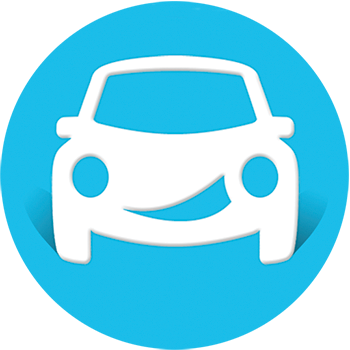 Learning to drive is a right of passage for American teens, and those at GPA are no exception. This year, we worked with a group of Juniors and Seniors to get them ready to take the written portion of the New Jersey drivers test.
"Getting a license to drive is an important part of growing up, so naturally, our students want to be ready for that. We used a combination of on-line tools and the printed drivers manual to help our students learn the rules of the road," said Dr. Steven Morse, GPA Superintendent.
Many students are now ready for the next step – the keys to the car and behind-the-wheel learning.