West Jersey Reading Council will host an author visit at Garfield Park Academy on Thursday, February 16, 2017.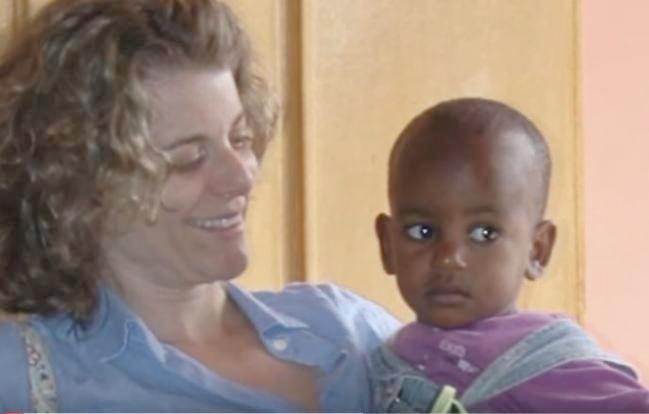 Christine Ieronimo will speak about her book, A Thirst for Home – A Story of Water Across the World.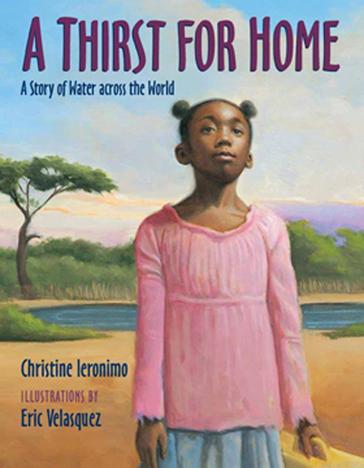 A first-time author, Ieronimo draws on her personal experience traveling to Ethiopia to adopt her daughter, telling a story that aims to draw attention to the need for access to clean water. An Ethiopian girl named Alemitu narrates, describing arduous trips to a watering hole with her emaye (mother) and obliquely referencing her near-constant hunger, described as a lion in her belly. In America, Alemitu takes the name Eva, as she gains a large adoptive family and access to food, water, clothing, and an education. Eric Velasquez's mixed-media paintings illustrate the book, providing lush realism for the story.
Where: Garfield Park Academy, Willingboro, New Jersey
When: February 16, 4:30 – 6:30 pm (Snow date, Thursday, February 23, 2017)
What: Ticket price $20 – includes a signed, hardcover copy of A Thirst for Home, A Story of Water Across the World.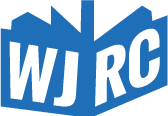 Click Here to Register Now