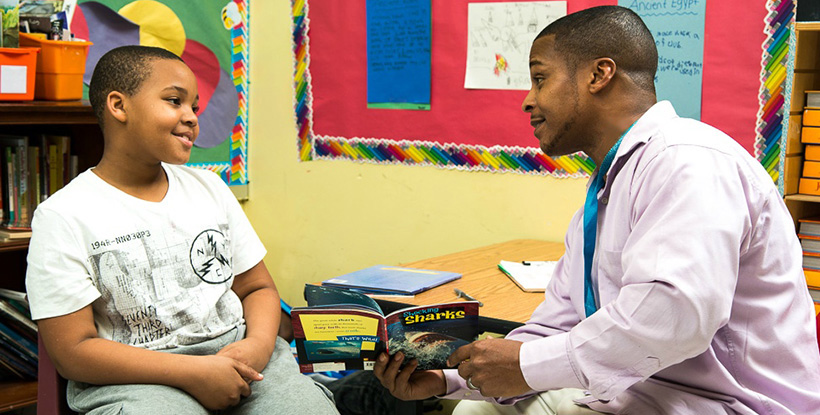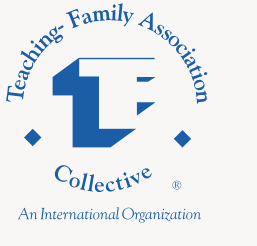 Garfield Park Academy has adapted the evidence-based Teaching-Family Model to a school-based setting. The Model has been selected by the American Psychological Association as a "Model Program in Service Delivery in Child and Family Mental Health."
Garfield Park Academy is the first school-based program to be accredited by the international Teaching Family Association in use of the model.
This program is a positively based cognitive behavioral program – not a band-aid on behavior – which focuses on helping students to develop appropriate social skills to replace poor ones developed over time. This model of care is based on an organized approach to providing humane, effective, and individualized services that are satisfactory to clients and consumers. The program uses scientifically proven methods of behaviorism to teach and reinforce pro-social skills and allow the individual to maintain or advance in his or her environment.
Garfield Park Academy is also accredited as a Teaching Family Association Sponsor site and can sponsor schools, districts and residential sites in implementation of the Teaching-Family Model.